Surf Lessons in La Paloma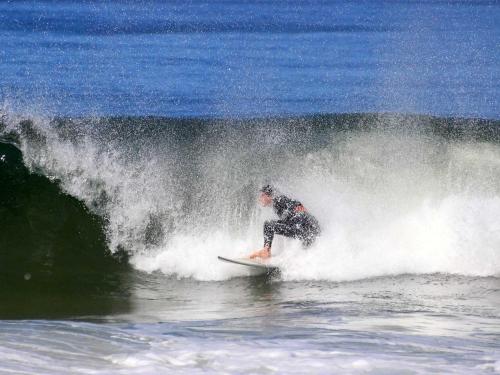 There are a few surf schools throughout the beaches in La Paloma. Some of the best surfers in Uruguay come from La Paloma, so why not learn how to surf from some of the best around.
Summer Water Sports in La Paloma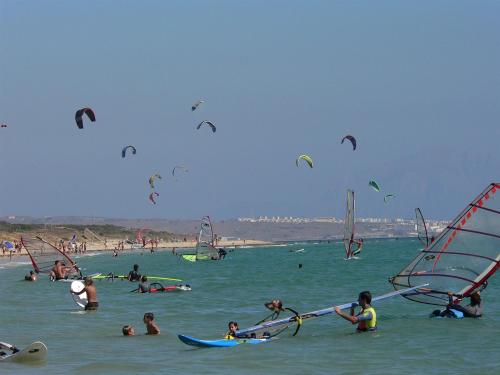 La Paloma is the ideal place to practise all kinds of water activities. In the Bahia Grande, set up all throughout summer, you will find a couple of different rental companies that offer motorized and non motorized activities. Enjoy the thrill of a ride behind a power boat on a ski biscuit or banana tube, or ride a jet ski. There are wind surfers, canoes and more for hire.
Tours to Cabo Polonio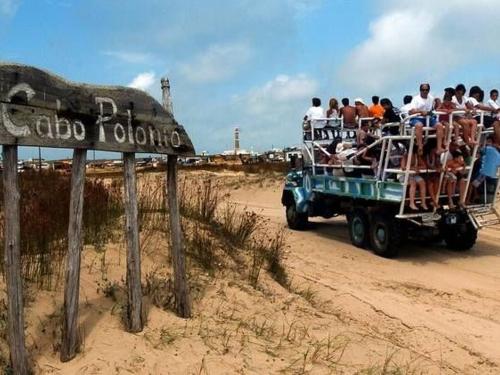 An absolute must for any visitor to La Paloma is a day trip to Cabo Polonio. Unique, rustic, charming and unlike anything else in the World, Cabo Polonio charms visitors from all walks of life.
There are tours that leave La Paloma, or if you have your own car, take the Ruta 10 to Cabo Polonio (50kms from La Paloma). There is plenty of parking, and here you will find the 4WD trucks to take you there. Or if you prefer horseriding, there are treks available that will take you the rest of the way to Cabo Polonio. Stroll around the little town, climb the lighthouse, see the Seal Lion colony, and have a seafood lunch by the beach.