Winter Activities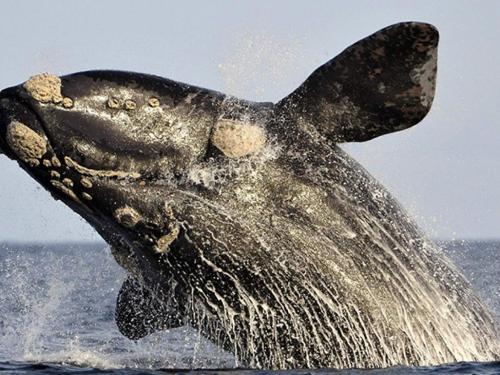 inter in La Paloma is a very special time of year. La Paloma receives more than just people to it's beaches in Winter, there are also Whales, Seals, Dolphins, the occasional Penguin and an array of Birdlife to tempt you to explore.
La Paloma is one of the few places in the world where you can see the whales close to the shore. While they are on their migration north, you will see them spending the day playing in the waters, especially at Anaconda Beach & La Balconada.
There is no place better than your balcony of your Deluxe Spa Suite to watch the whales at play.
The best time for sighting whales is July through to October. They are best seen on clear days.
You will also have the opportunity to see Seals, Baby Seals, Dolphins and Penguins.
La Paloma is THE natural destination in Uruguay.
Tips for spotting whales: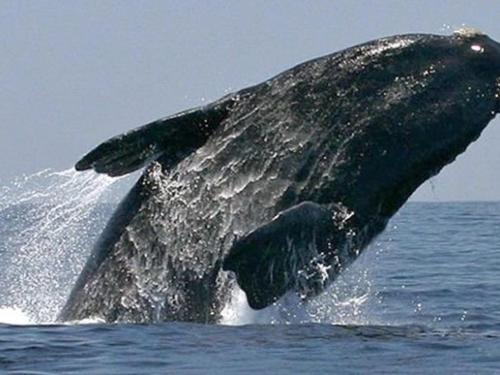 The best places to see whales are from Anaconda Beach or La Balconada
Keep an eye out for the "blow" spray made by the whales, or keep an eye for their fins, which kind of look like a black sail in the water
Allow a few minutes to spot a whale - they aren't continually making movements, but you will find that when they are playing, you will see them make quite a bit of movement