La Paloma - Rocha - Uruguay
La Paloma is a natural destination, located on the coast of Uruguay, 220kms from Uruguay's capital, Montevideo. Every year, La Paloma is growing in popularity due to more and more people discovering the natural beauty, peace and tranquility that it presents to the visitor. It is also one of the most important points of all surf in South America.
Summer in La Paloma is a hive of activity, with people coming from all over, including Uruguay, Argentina, Brazil, Chile & countries outside of South America, to enjoy the kilometres of sandy beaches, the restaurants and shopping, and the nightlife. With so many beaches to choose from, you will find the perfect one to enjoy your day, whether it be for swimming, sunbathing or participating in water sports. During the summer months, you will find a lot of different activities for offer, including horse riding, surf schools, water sports and night activities along the main street.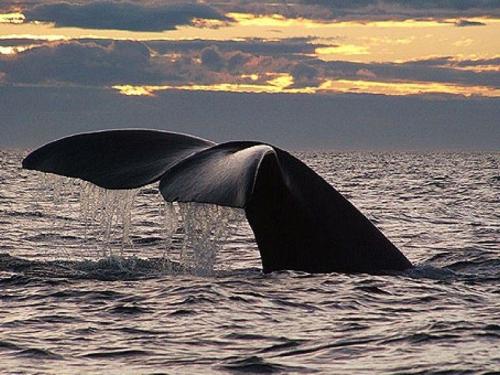 Throughout the rest of the year, La Paloma is a natural paradise. The Laguna Rocha is an amazing place to take in the tranquility and to do some bird and wildlife watching. July to October is a special time of year with frequent sightings of whales. These beautiful creatures are visible from the shore, and you will find the best place to see them, is from Anaconda Beach, or from the balcony of your apartment at Zen Hotel.
La Paloma is also the perfect base to explore other areas of Rocha, including Cabo Polonio, Punta del Diablo and La Pedrera. La Paloma is complete with facilities, including all your grocery needs, medical centres, restaurants, shopping, taxis, a bank and money exchange.